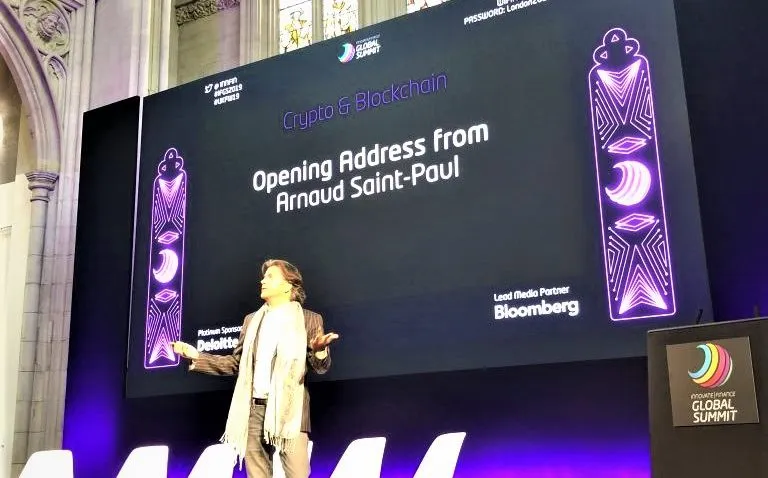 In a nutshell…
Arnaud, conscious technologist, philanthropist, author, and visionary has been inspiring businesses and individuals around the world since decades  by helping them reach their highest potential. He has been awarded for his many outstanding achievements in innovations, technology and methodology. His latest accomplishments are HealThruWords which has inspired more than 50M people with its inspirational positive messages and GIVE Nation, a gamified wallet aiming to unite 1.6B children, helping them become philanthropists and practice sustainable financial literacy.
Ten years ago, Arnaud discovered his life purpose:
Help 1 billion people open their heart to themselves 
Using technology as a mean to such endeavor, he sets the foundation using his 30 years of research and practice. He creates a highly visual framework: the Heartful Method™. Thanks to its unique visual nature and tools, Arnaud has been able to help hundreds of leaders throughout the world one on one.
This new science proven method helps people and businesses focus on the positive aspects of their lives that will make them happy, successful and abundant and allows them to fulfill their highest potential.
With this revolutionary methodology, he brings together the best of science, spirituality and the science-proven principles of heartfulness to infuse positive energy into people's lives and inspire them to act, create, and simply lead more fulfilled lives.
His innovations and methodology have changed businesses and people lives positively.