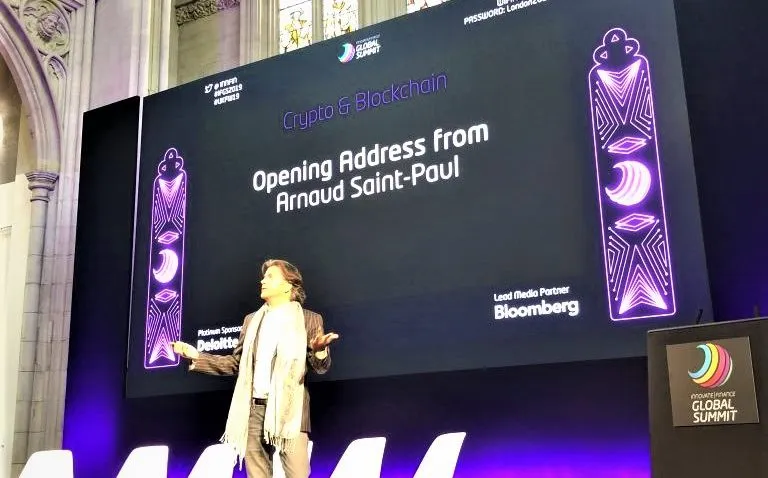 In a nutshell…
Arnaud's purpose in life is to open 1B hearts. He guides leaders to navigate the heart-based economy.
Living between Los Angeles and Paris, a philanthropist and award-winning serial software, finance, and social impact entrepreneur for more than 20 years, he started my quest at 13 to live through his heart. Throughout his career, he has directly helped hundreds of individuals and inspired more than 50 million people internationally to connect to their heart.
Creating the Heartful Method™, he has now helped entrepreneurs build a new Heart-Based Economy with clients around the globe. He has also authored several books, including his upcoming work "The Heartful Method for Entrepreneurs".
In addition, he is Board Member of two international charities for children and Advisor to several leading tech startups in the US and the UK.
🧠 Why Conscious Capitalism and Conscious Leadership?
Capitalism is not just about profit. Value comes from not just profits, but also positive impact on different stakeholders. This new spiritually-driven paradigm will usher our society and our planet in a new era of abundance.
🕊 Ready to accelerate your alignment to your vision?
Clients looking to find coherence, clarity, and harmony are able to achieve it within 90 days thanks to the Heartful Method™. You can now connect to your Inner Harmony.
💓Philanthropist, author, speaker
As an expert on social impact, the blockchain, and Heartful Leadership™, I am often invited to keynote at global conferences, including Conscious Capitalism, Women in Technology International, AIBC, and Innovate Finance.
Lastly, Arnaud has been publicly coined as "the Ramana Maharshi of coaching", "He sees the direct path",
"His "seeing" skills matter, while he listens", "Constant mindfulness & sharing the feeling of abundance every time he speaks".
I started my quest to live through my heart at 13.
Now I am on a journey to help 1B hearts to open.