I inspire businesses and individuals around the world by helping them reach their highest potential. As a visionary and technologist, I have been awarded for many outstanding achievements in innovations, technology and methodology. As an international lecturer, I travel throughout the world offering wisdom and inspiration through teachings about the new spiritual masculine and how to use the heart in the world of business. I walk the talk when it comes to spiritual entrepreneurship. Through my writings and workshops I share my experiences, inner self-expansion and true passion: To Be and bring more love to the world.
Become a heartful leader of your life and business, entering into full coherence with your heart by practicing the Heartful Method™.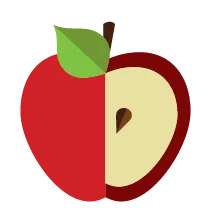 Help children become philanthropists and practice sustainable financial literacy, fostering empathy, compassion and altruism.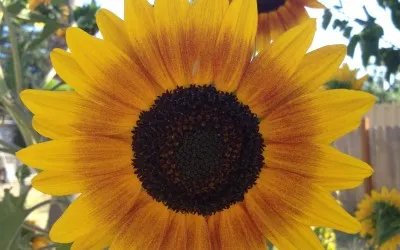 stumbled upon some words said by a friend entrepreneur and they inspired me...